Join the Escape Fake Newsletter!
Welcome to Escape Fake, an engaging game app that's reshaping the way we tackle disinformation and fake news. Using game-based learning, this tool is not only suitable for the classroom, but is also perfect for out-of-school workshops to promote critical thinking and media literacy in learners aged 13+.
What to expect in Escape Fake
Engaging game-based learning: Students learn to distinguish fact from fiction, enhancing their media literacy in a fun, interactive way.
Digital Toolkit for educators: Future releases will include comprehensive classroom and workshop resources tailored to different age groups and educational settings. See our toolkit page.
Media Literacy MOOC: Launching end of 2023 we will introduce an massive open online course (MOOC) that encompasses everything from the history of misinformation to modern strategies for its creation and spread as well as approaches and tools for combating disinformation.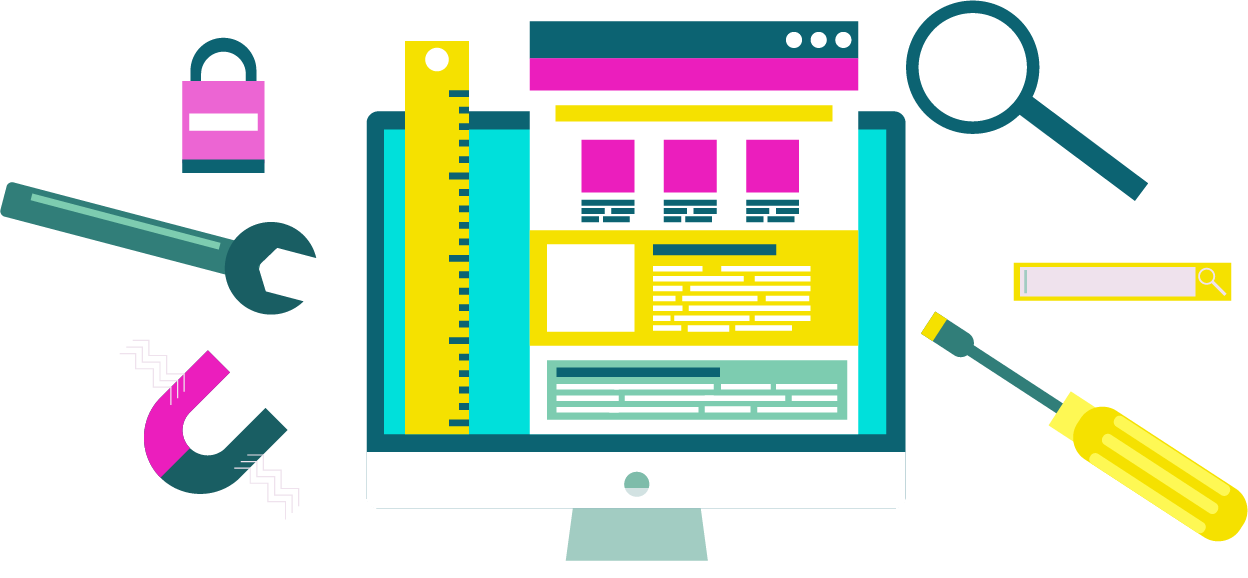 Preregister for the toolkit and sign up for our newsletter (in English).
By signing up, you agree to receive updates and offers from Escape Fake. You can unsubscribe at any time.